ALERT! Bus Schedule Changes
August 12, 2019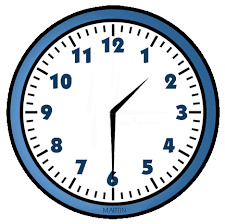 We are in the process of making a handful of final changes to some of the TRAFFIX bus schedules for the following schools/routes:
Los Cerros – LC3
Pine Valley – ALL ROUTES
Monte Vista – ALL ROUTES
San Ramon Valley – SR21
We anticipate the changes to be reflected on the TRAFFIX website by 7:00pm this evening. Please be sure to look at your specific route schedule after 7:00pm this evening to ensure that you are following the latest bus schedule.
Thank you for your patience and flexibility.