Important Bus Pass Information
August 21, 2019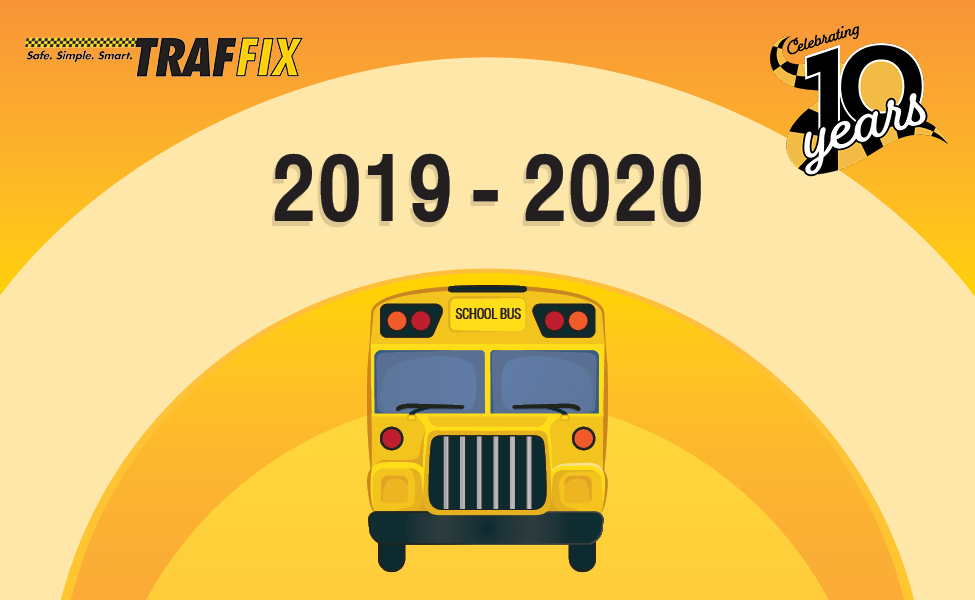 Bus Passes – The primary and preferred way to get on your TRAFFIX bus is to show the driver your bus pass. Most of you received them in the mail before school started. The driver will not accept an electronic image of your pass. You will need to show your actual pass to board the bus.
Replacement Passes or New Bus Pass Purchases – Some of you have reported missing or incorrect bus passes. Others have only recently purchased their bus passes. We are in the process of ordering new passes and replacements, but it takes time. In the meantime, please print a hard copy of your TRAFFIX receipt and send it with your student to show the bus driver. Have your student keep the print-out in their backpack until the new bus pass arrives. Again, the driver will not accept electronic or soft copies of receipts. They must see a print-out.
NO SHARING OF PASSES – Please explain to your student that there is absolutely NO SHARING of bus passes. If we find that your student has shared their bus pass, they could forfeit their seat on the bus. We want everyone who purchases a bus pass to be able to find a seat on the bus. Fraudulent bus pass sharing jeopardizes that.
ROSTERS – Bus drivers do carry student rider rosters (for which updates are periodically provided), but with bus passes being sold every day and occasional route transfers, the rosters are not always perfectly current. It is best for students to have one of the above methods for showing they have a seat on the bus.