TOP TEN Reasons to Buy a TRAFFIX Bus Pass!
July 10, 2022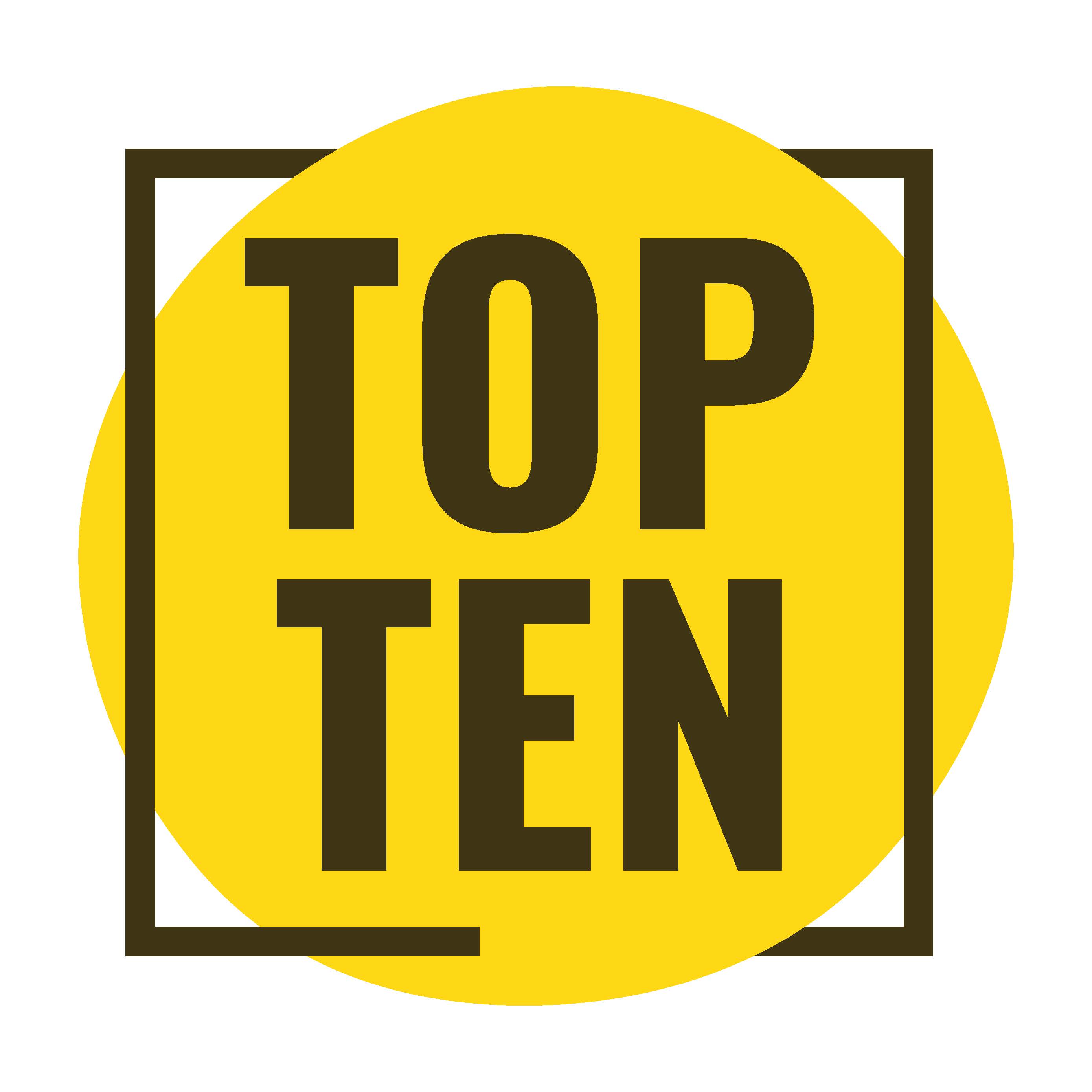 TRAFFIX is celebrating ten years of safe school bus service and traffic reduction! Here are the top ten reasons why you should buy a TRAFFIX bus pass:
1. TRAFFIX is SAFE
2. TRAFFIX is convenient
3. TRAFFIX greatly reduces traffic congestion
4. Students develop independence and responsibility
5. TRAFFIX saves parents time
6. Riding the bus is fun for kids
7. Students foster friendships on the bus
8. A TRAFFIX bus ride can be a good source of quiet time for students
9. Less wear and tear on your car
10. TRAFFIX is good for the environment
For more information and to purchase your bus pass, go to www.ridetraffix.com.