TRAFFIX Bus Pass Design Contest
April 21, 2020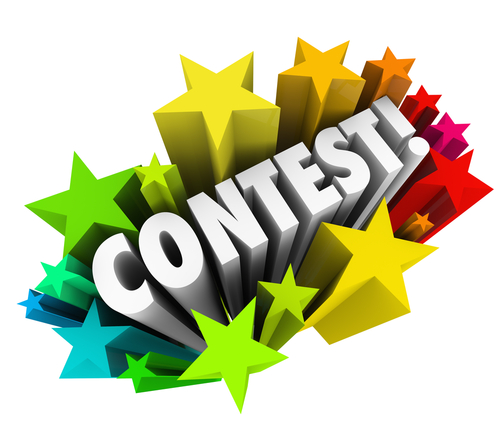 Looking for a great way to engage your child's creativity? TRAFFIX is holding our first ever school bus pass design contest. The winning design will be featured on the 2020-2021 TRAFFIX bus pass! The contest is open to all current bus pass holders. Entries may be submitted in one of two ways:
Create your design on an 8.5 x 11 inch piece of white paper. Scan the image or take a picture of the image and email it to admin@ridetraffix.com using the resolution specifications below. If you are notified that your design is the winner, we will then ask you to mail it to TRAFFIX c/o City of San Ramon at 2401 Crow Canyon Road, San Ramon, CA 94583.
Create a digital design and email your high resolution digital image (at least 300 DPI – PNG, JPG OR PDF) to admin@ridetraffix.com.
The design must include the program name "TRAFFIX" and the school year "2020-2021". All entries are due no later than Friday, May 15th. In pencil, please write the child's first name and last initial on the back of the submitted design AND include a separate piece of paper with the child's full name, school, current grade, parent's name, email address, phone number and mailing address.
The winner will receive a framed version of their design along with a TRAFFIX goodie bag!
For questions, please email admin@ridetraffix.com.