UPDATE – TRAFFIX bus pass sales for 2020-2021 school year delayed.
June 30, 2020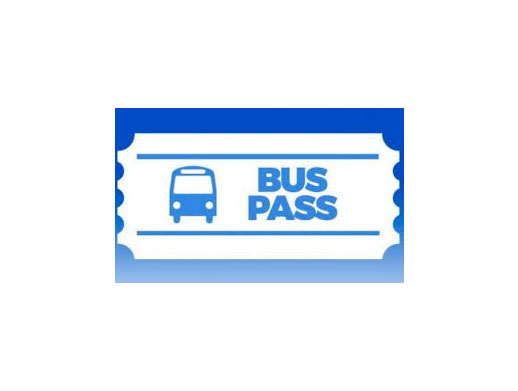 Due to the impact of Covid-19, the sale of bus passes are still ON HOLD until further notice. We are working closely with the San Ramon Valley Unified School District and monitoring health orders to determine when and how to best sell bus passes for the 2020-2021 school year. Once we have a better idea of the when bus passes will go on sale, we will publish the sales schedule on the TRAFFIX website.
For now, the best thing you can do is go to the bottom of the TRAFFIX Homepage and add your email to our Updates for the 2020-21 Bus Pass Sale link.  Thanks!