UPDATE – TRAFFIX bus pass sales for 2020-2021 school year delayed.
April 28, 2020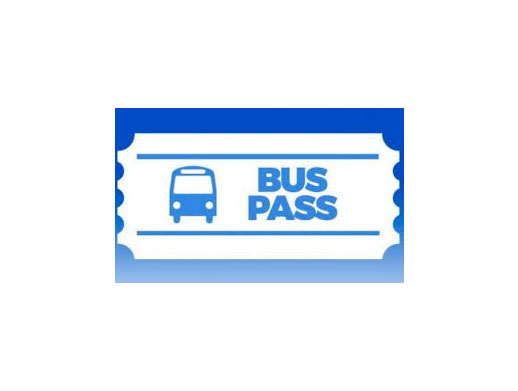 Due to the impact of Covid-19, we have decided not to begin sales of TRAFFIX bus passes for the next school year. The sale of bus passes are therefore ON HOLD until further notice. We are working closely with the San Ramon Valley Unified School District and monitoring health orders to determine when and how to best sell bus passes for the 2020-2021 school year. Once we have a better idea of the when bus passes will go on sale, we will publish the sales schedule on the TRAFFIX website.
For now, the best thing you can do is to log onto your TRAFFIX account to make sure that all of your account information is correct; mailing address, email addresses, phone numbers, spelling of names, student grade levels, etc. DIABLO RESIDENTS – Please make sure that your Diablo mailing address (P.O. Box) is entered as your primary address (where we will mail your bus pass) and please place your physical address in the notes field. Thanks!