TRAFFIX Citizen's Advisory Committee (CAC) Representatives Needed
May 7, 2019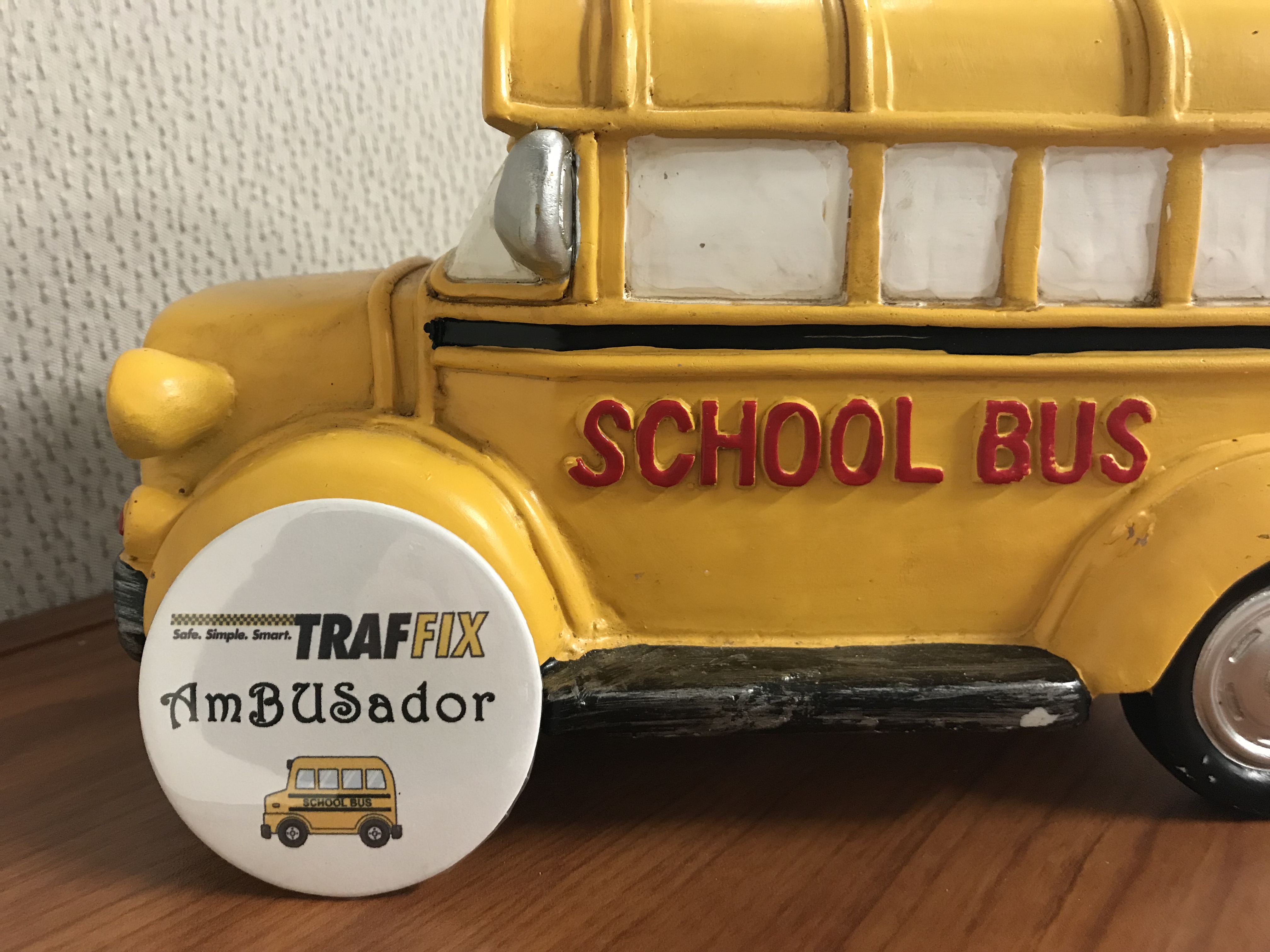 TRAFFIX is fortunate to have a group of parents and community members who, as
Representatives of the TRAFFIX Citizen's Advisory Committee (CAC),
represent, promote and help guide our program. We like to call them our
"AmBUSadors". These folks come together in the spirit of safe and effective student
transportation with the collective goal of reducing traffic congestion in the San
Ramon Valley.
We are looking for a parent volunteers to represent the schools listed below on the 2019-2020 TRAFFIX Citizen's Advisory Committee. To learn more
about this unique opportunity to provide invaluable input on the TRAFFIX Program,
please contact TRAFFIX Administrative Coordinator Heidi Kenniston-Lee at
admin@ridetraffix.com or 925-973-2649.
REPRESENTATIVES NEEDED FOR THE FOLLOWING SCHOOLS:
Coyote Creek Elementary
Los Cerros Middle School
Monte Vista High School
Neil Armstrong Elementary
San Ramon Valley High
Vista Grande Elementary